All-in-One Anti-Aging Treatment for Women
New all-in-one anti-aging skin treatment for women. The remarkable Toner works by deeply cleansing pores, combating oxidative stress, offering immediate depuffing of eyelids. It plays the main role in this duo. Additionally, to complement the Toner's outstanding results, the Cream will reduce wrinkles, dark spots and provide an anti-aging effect.
Regular price

$192.00

Sale price

$156.00
Immediate results by Toner–deep pore cleansing, skin brightening, reduction of eyelid puffiness and dark under-eye circles
Entire face brightening, depuffiness and firmness
Reduces redness and inflammation
Powerful boost in lymphatic drainage and increased blood supply
Firming and lifting effect
Ideal for uneven and blotchy skin
true
Purchase options
One-Time Purchase
Subscribe and save
Delivery frequency
Subscription with prepaid
each
Save(skin1)
prepaid
pay as you go
Save
Full price
each
Off
Just once
Off
each
(Full price)
Renews every:
from
UP To
Pay
save up to
Why is Cleansing The Most Important Part of Our Skincare Routine?
The skin on our faces is continually covered with bacteria, pollutants, viruses, dirt, and old (dead) skin cells throughout the day. 
A common benefit of facial cleansing is the removal of makeup, dirt, oil, oxidative and environmental stress, and other unwanted debris.
Also, our skin looks and feels rough, wrinkled and aged without hydration. Cleansing helps to manage skin PH levels, enabling sufficient water and product retention.
STOP wasting your precious time and money on countless bottles when all power is in the AB BIOINNOVATIONS' Toner and Cream.
The Most Important Step–Applying ABSOLUTE YOUTH TONER 
With its unique and award-winning formula, the ABSOLUTE YOUTH TONER works wonders for your skin. To see this Toner's full potential, apply four or five pumps on a cotton pad and remove all the dirt. 
Here we will explain why this product is a game-changer for your skin.
Deep Pore Cleansing
The Toner's powerful formula removes all traces of oxidative and environmental stress, dirt, and makeup. Your skin will feel fresh and rejuvenated, ready to face the day.
Dual-Effect Power
The cotton pad application not only cleanses deeply but also helps push the active ingredients into your clear skin pores. This leads to an immediate reduction in various skin concerns.
Immediate Results
Experience the magic as the Toner swiftly depuffs eyelids, reduces dark circles and under-eye bags, and evens your skin tone instantly. The incredible combination of ingredients gives you a visible boost in lymphatic drainage and blood supply, revitalising your skin.
Lift and Tighten
Watch as the Toner starts the process of lifting and firming your skin, providing a youthful and vibrant appearance.
Pore-Closing Effect
Say goodbye to enlarged pores! ABSOLUTE YOUTH TONER contains an ingredient that helps tighten and close the pores, leaving your skin smooth and refined.
Look at your best by using this Toner daily in the morning. And then, proceed with ABSOLUTE YOUTH CREAM.
The Second Step–Applying ABSOLUTE YOUTH CREAM 
After applying our ABSOLUTE YOUTH TONER and letting it work its magic, it's time to keep those incredible results and take your skincare routine to the next level.
Our ABSOLUTE YOUTH CREAM is your ultimate ally in the fight against aging. Packed with nearly 40 powerful ingredients, this Cream works tirelessly to deliver maximum benefits to your skin. 
Here are the key advantages of this remarkable Cream.
Reduces Wrinkles and Fine Lines
Say goodbye to wrinkles and fine lines! This Cream targets these signs of aging, leaving your skin smoother and more youthful.
Brightens Dark Spots
Experience a more even skin tone as the Cream works to brighten and fade dark spots, giving you a radiant and flawless look.
Firming and Lifting
Watch in awe as the Cream continues lifting and firming your skin, restoring its elasticity and youthful appearance.
Circular Motion Application
Applying the Cream in a circular motion, including your delicate eyelids, ensures comprehensive coverage for optimal results. Remember to keep your eyes closed during application to avoid any irritation.
Extend Care to Hands and Neck
Don't forget to pamper your hands and neck since these parts show your age the most. This Cream helps you maintain a youthful look, ensuring your beauty shines through.
Amplified Power–Collagen Synthesis, New Cell Growth
The Cream amplifies the Toner's benefits, enhancing collagen synthesis, boosting new cell growth, and reducing swelling and puffiness.
Second Skin Protection
The Cream forms a protective barrier, acting like a second skin, shielding you from environmental stressors. Additionally, its moisturizing effect lasts for more than 8 hours!
Order this powerful duo now!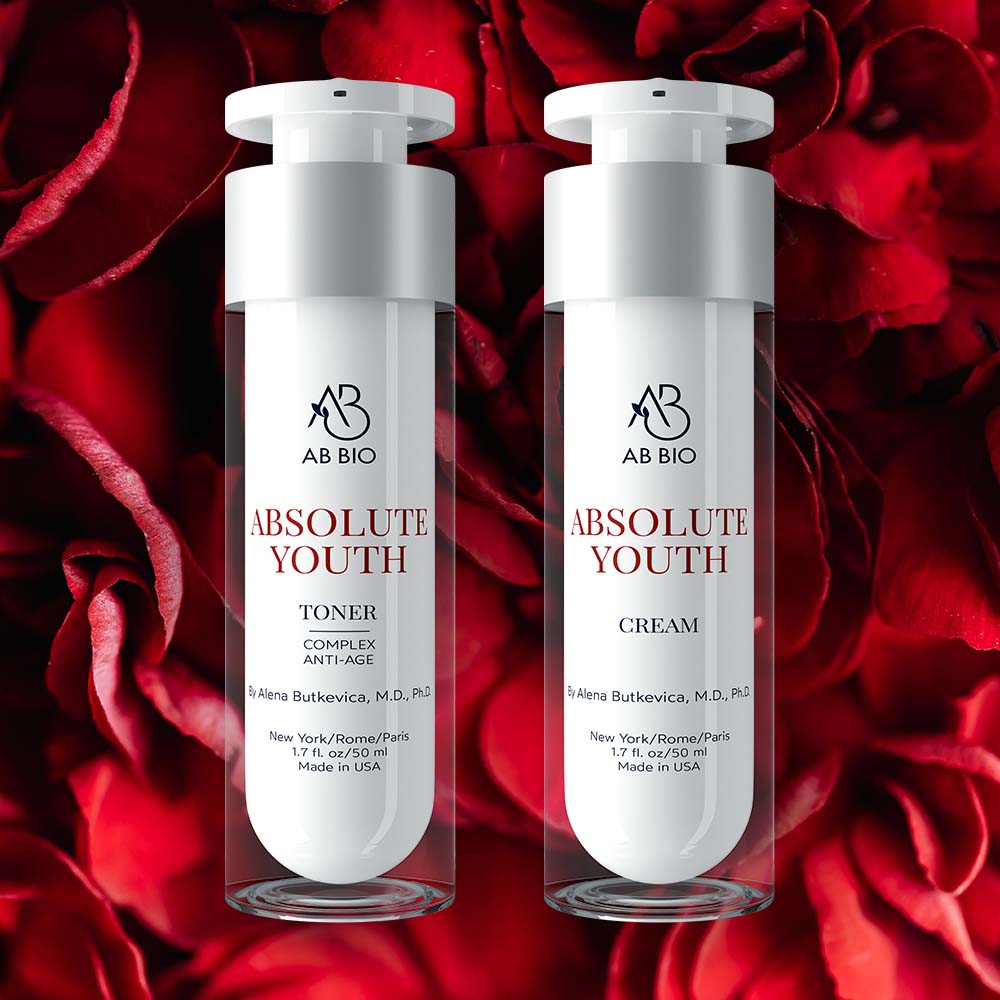 Product Details
What's it good for

Dull, saggy, tired skin
Aging skin in need of the boost
Deep pore cleansing
Immediate facial glow
Boosting new cell growth and collagen synthesis
Reducing swelling and puffiness
Combating oxidative stress
Puffy eyelids and dark circles
How to use

Step 1: Start with clean and dry skin before applying ABSOLUTE YOUTH CREAM. We highly recommend using ABSOLUTE YOUTH TONER for cleansing your skin to achieve immediate results.

Step 2: Application of Toner - Take a cotton pad and apply 3-5 pumps of toner onto it. Then, gently but firmly wipe over the face, eyelids, neck, decolletage and hands. Allow toner to absorb fully.

Step 3: Application of Cream - Take 3-5 pumps of the cream and gently massage it all over your face, starting from your hairline over the forehead. Then close your eyes and massage over your eyelids and around your eyes (to remove puffiness, dark circles and under eye-bags). Make sure to apply the cream around your nose and lips to reduce sagging and small wrinkles. Then proceed to the neck, decolletage and your hands (your neck and hands are first to show the age)

Step 4: Massage Technique - Use upward and outward motions to ensure even distribution and absorption of the cream into your skin.

Step 5: Frequency - For the best results, use ABSOLUTE YOUTH CREAM and TONER twice daily, in the morning and evening, as part of your skincare routine.

Bonus Tip: Pair ABSOLUTE YOUTH CREAM with ABSOLUTE YOUTH TONER for enhanced results. Combining these two products will dramatically amplify each other's effects, providing you with the ultimate skincare experience and unlocking the full potential of your age-defying journey.



Ingredients

Cream Deionized Water, Propanediol, Tremella Fuciformis Extract, Squalene, Polyglycerin-3, Boswellia Serrata Extract, Centella Asiatica Extract (Gotu Cola), Camellia Sinensis Leaf Extract (Green tea), Lactobacillus Ferment Lysate, Saccharomyces Lysate, Betula Alba Bark Extract (White birch), Polygonum Cuspidatum Root Extract (Japanese knotweed), Caffeine and Coffea Arabica Seed Extract, Lecithin, Betaine, Murraya Koenigii Stem Extract, Carica Papaya (Papaya) Fruit Extract, Polygonum Bistorta Root Extract, Hexylene Glycol, Picea Alba Extract (Norway spruce), Fructose, Aesculus Hippocastanum (Horse Chestnut) Extract, Ribes Nigrum (Black Currant) Seed Oil, Rosa Canina Fruit Oil (Rosehip Oil), Escin, Tapioca starch, Xanthan Gum, Allantoin, D-Panthenol, Glycyrrhiza Glabra (Licorice) Root Extract, Triethyl Citrate, benzoic acid, caprylyl glycol, CI 52015, Sodium Acrylate/Sodium Acryloyldimethyl Taurate Copolymer (and) C15-19 Alkane (and) Polyglyceryl-6 Laurate (and) Polyglycerin-6 – plant-based and renewable (ISO 16128). ROSADA perfume. Toner Deionized water; Tremella fuciformis extract, Polyglycerin-3, Propanediol (vegetable-based), D-Panthenol, Picea alba extract (Norway spruce), Onopordum acanthium Flower/Leaf/Stem extract (Thistle, Scotch), Fructose, Aesculus hippocastanum (Horse Chestnut) extract, Caffeine and Coffea Arabica Seed extract, Lecithin, Aloe Barbadensis juice, Aldioxa, Boswellia serrata extract, Centella Asiatica extract (Gotu Cola), Camellia sinensis leaf extract (Green tea), Lactobacillus ferment lysate, Saccharomyces lysate, Centella Asiatica extract, Betula alba bark extract (White birch), Polygonum Cuspidatum root extract (Japanese knotweed), Lycium barbarum Fruit Extract (Goji berry), Vaccinium angustifolium (Blueberry) fruit extract, Maltodextrin, Carica papaya (Papaya) Fruit extract, Cocos nucifera, Arecaceae (Coconut Oil Glycereth-8 Esters ), Xanthan gum, CI 52015, Triethyl citrate, Benzoic acid, Caprylyl glycol. ROSADA perfume.
Delivery & Returns

We ship via FedEx or USPS worldwide.

FREE economy shipping available in United States on orders $100 and over and worldwide on order $125 and over (after any discounts or promotions have been subtracted and excluding taxes).

Economy shipping (5-8 business days): starting from $4.99
Standard shipping (3-4 business days): starting from $6.90
Internation Standard shipping (6-12 business days): starting from $14.99

If you're not completely satisfied with your AB BIO purchase, we'd love to help. Please reach out to us at abbio@abbio.io within 30 days of your purchase, and we'll provide you with a return authorization and mailing instructions. Once you send back the gently used portion, we'll happily refund the entire purchase price, excluding shipping fees. To initiate a return, simply email abbio@abbio.io for return authorization and mailing instructions.
Powerful ingredients
After years of research and development, we have created a formula that combines groundbreaking performance with expert level formulation.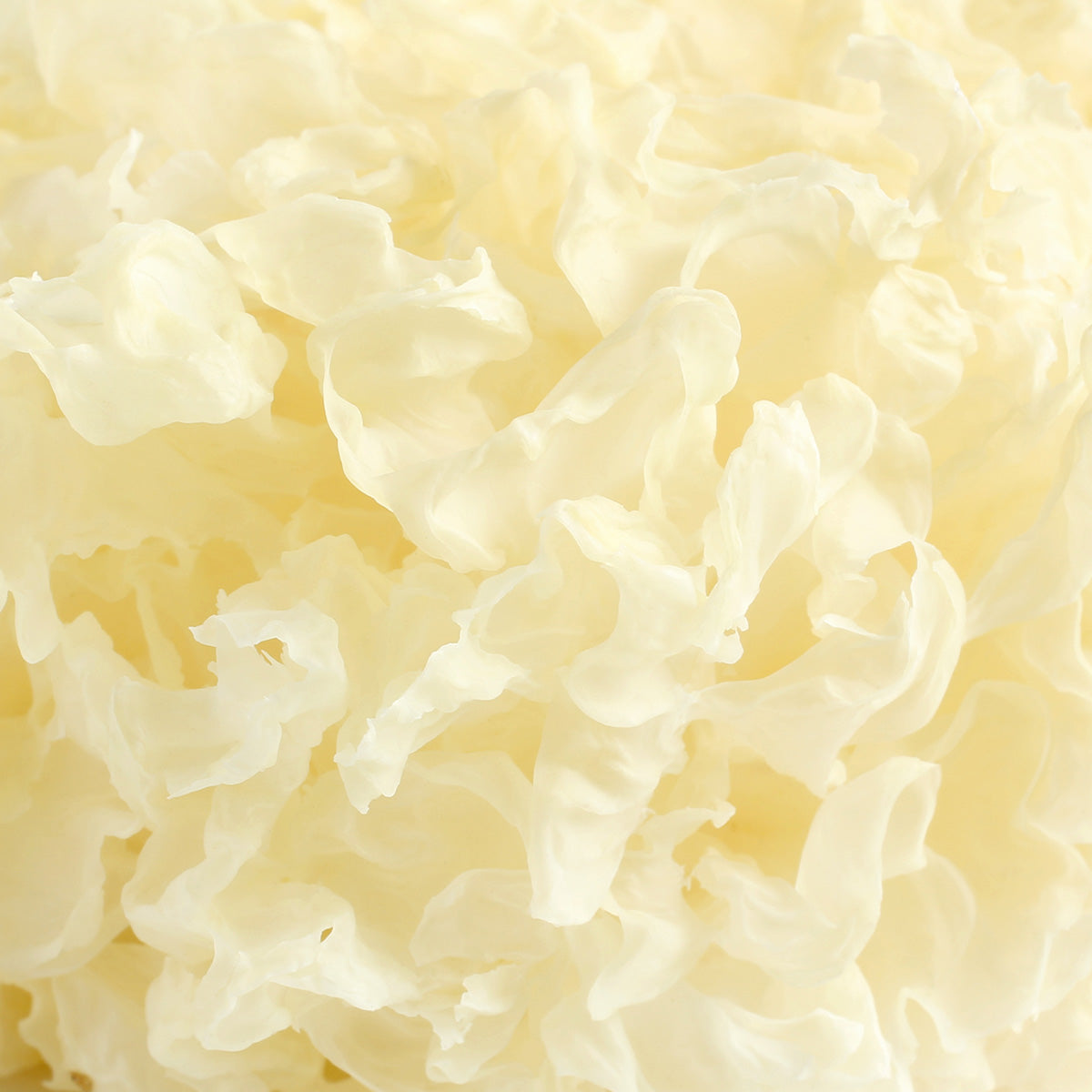 Tremella mushroom
High molecular weight acid polysaccharide from the mushroom Tremella fuciformis provides superior moisturizing and light film-forming properties, protecting skin from oxidation caused by pollution stress. It is a natural alternative to Hyaluronic acid and provides an intense moisturization and superior water retention effect. It is 40% more potent than Hyaluronic acid. By film-forming, it protects skin against pollution.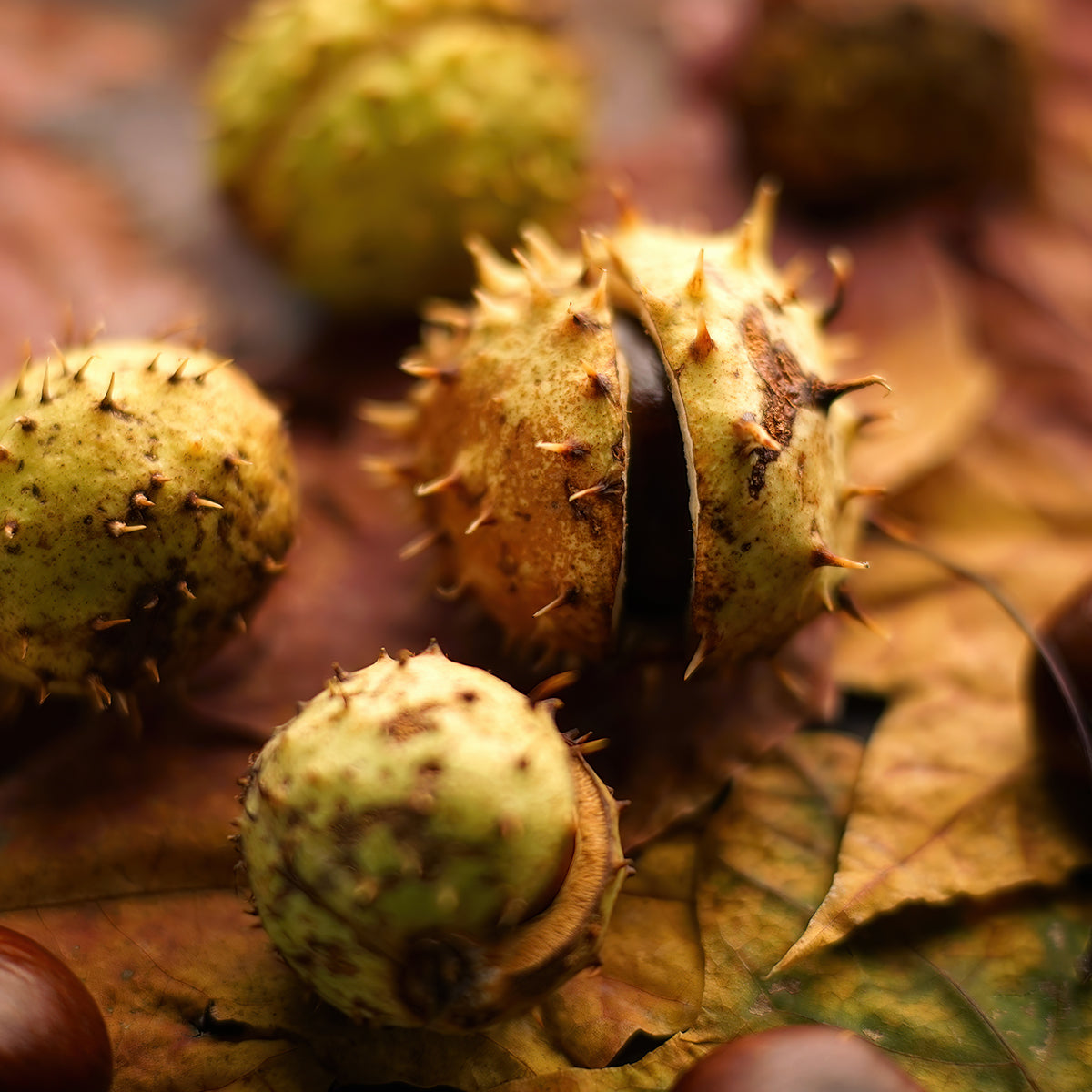 Horse Chestnut
Extract contains saponins/aescin, which has a gently soapy feel and provides a potent anti-inflammatory effect. It primarily targets blood circulation, reduces capillary fragility, and therefore helps to prevent leakage of fluids into surrounding tissues, which can cause swelling. The extract has recently been shown to have the highest "active-oxygen" scavenging abilities of 65 different plant extract tested and is more potent than vitamin E. Extract is rich in flavonoids (quercetin and kaempferol), which also have a protective effect on the blood vessels and are powerful antioxidants (J.A. Wilkins). In addition, horse chestnut as an anti-aging ingredient stimulates cellular dynamism of fibroblasts, reconnects the epidermis with the dermis to enhance optimal communication throughout the skin.. All wrinkles of the eye contour are visibly reduced, eye expressiveness is restored.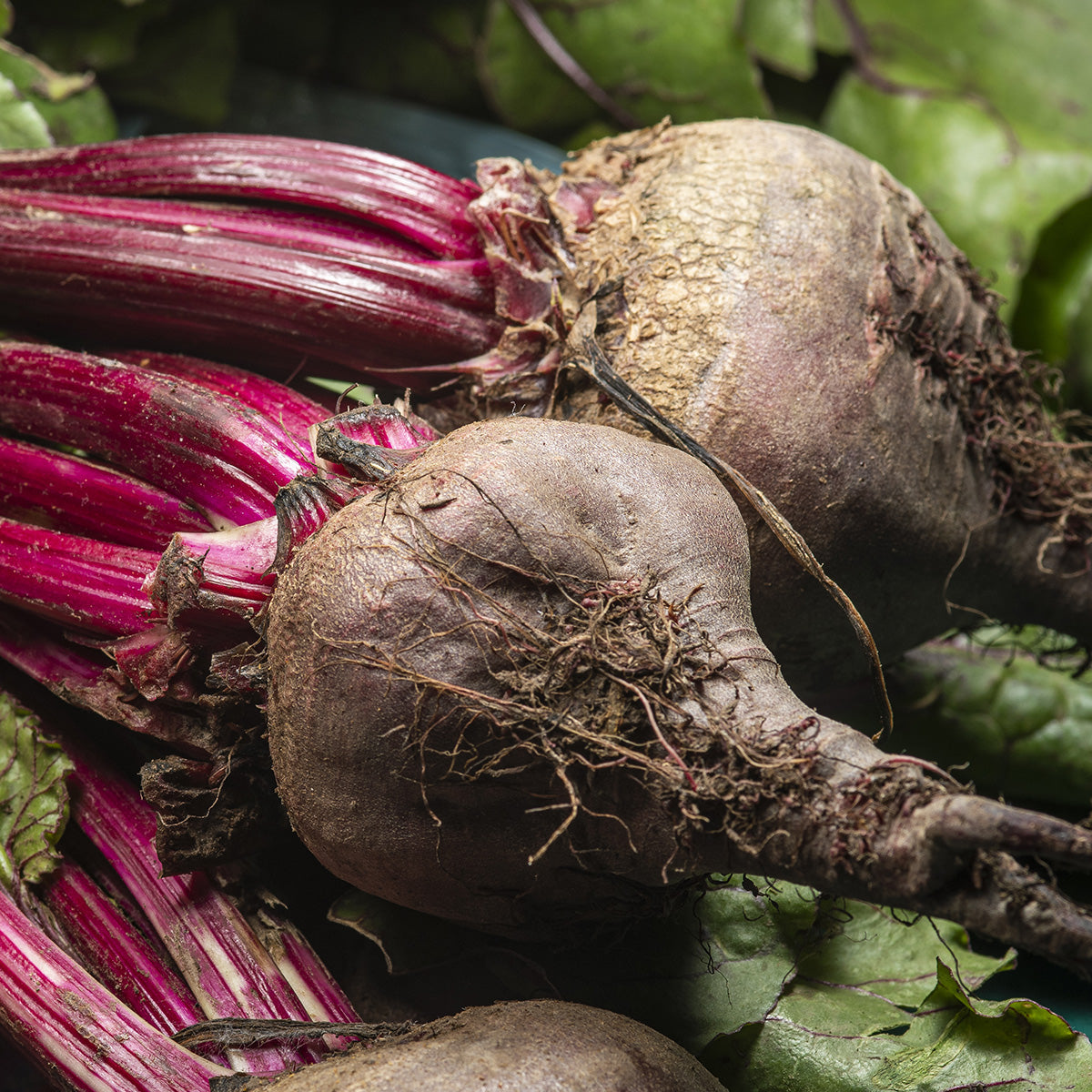 Betaine (extracted from sugar beets)
Prevents wrinkle formation. Its moisturizing properties soften skin texture and effectively fills to reduce deep appearances of wrinkles. In addition, betaine soothes and protects skin from external aggravation.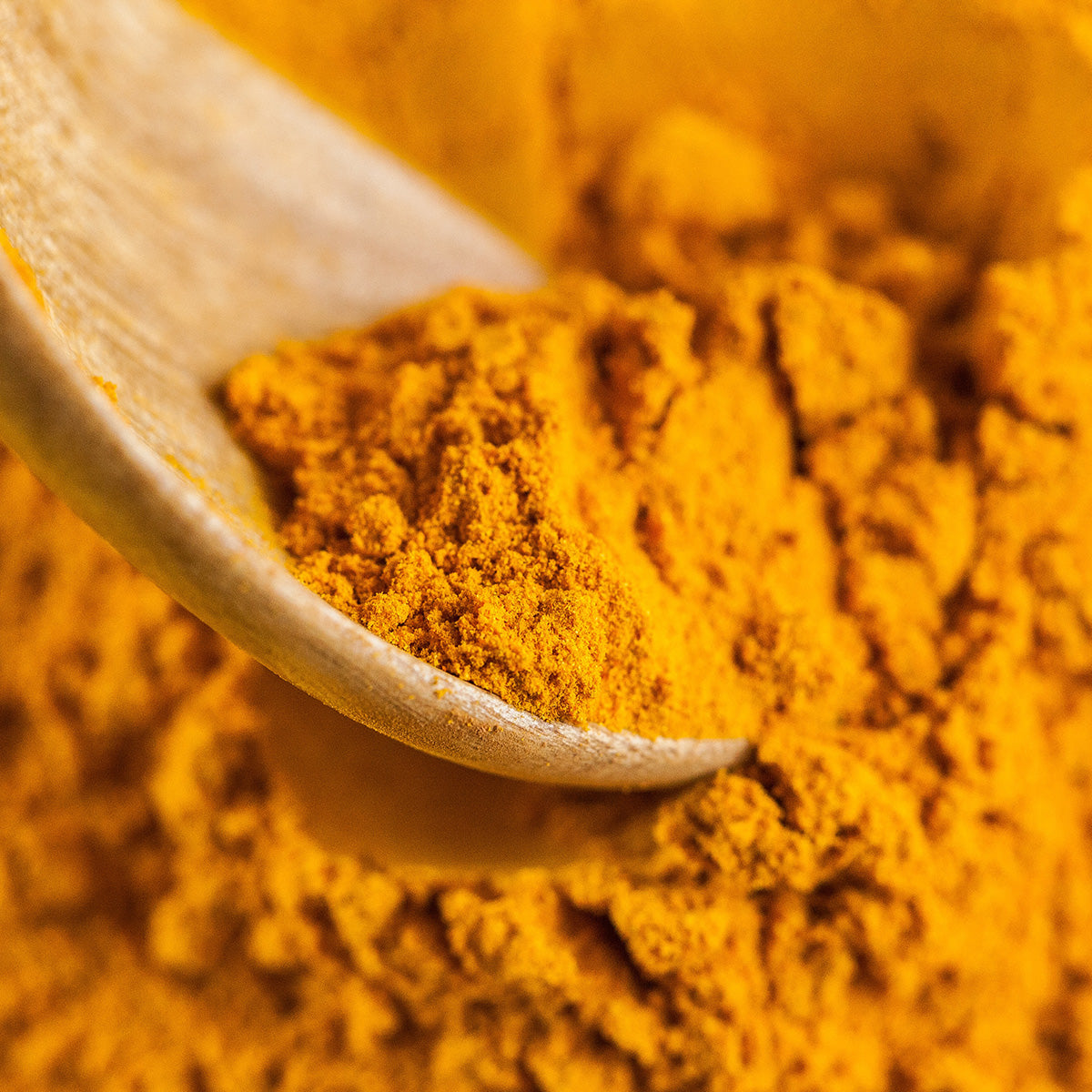 Murraya Koenigii
Also called Kari Patta or Sweet Neem, what we recognize as the curry leaf. It contains vitamins B, C, A, and E; it also contains nicotinic acid, amino acids, sterols, and flavonoids. It is also a rich source of carbazole alkaloids, bioactive coumarins, and acidrine alkaloids. In addition, scientific studies have indicated that the plant contains active ingredients that elicit anti-oxidative, antimicrobial, antibacterial properties. Active ingredient boosts the synthesis of functional elastic fibers and protect them from degradation by elastases. Doing so increases skin biomechanical properties and helps the skin reduce skin sagging coming with aging and aggravated by gravity.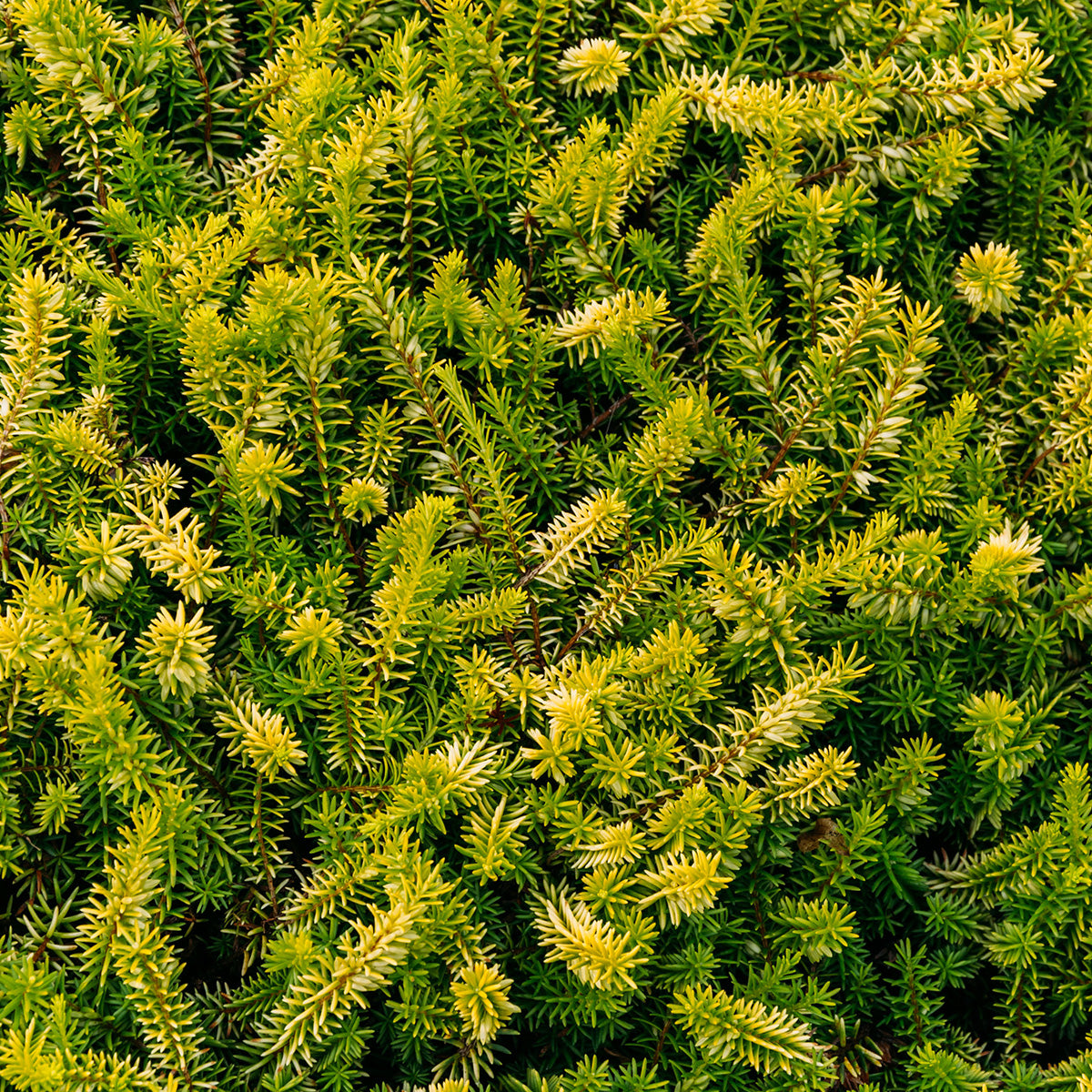 Picea Alba Extract (Norway spruce)
Extract is very rich in lignans, polyphenolic compounds with proven strong free radical scavenging properties against many different free radical reactions and premature aging. Norway spruce has powerful anti-inflammatory properties and increases blood circulation in the applied area.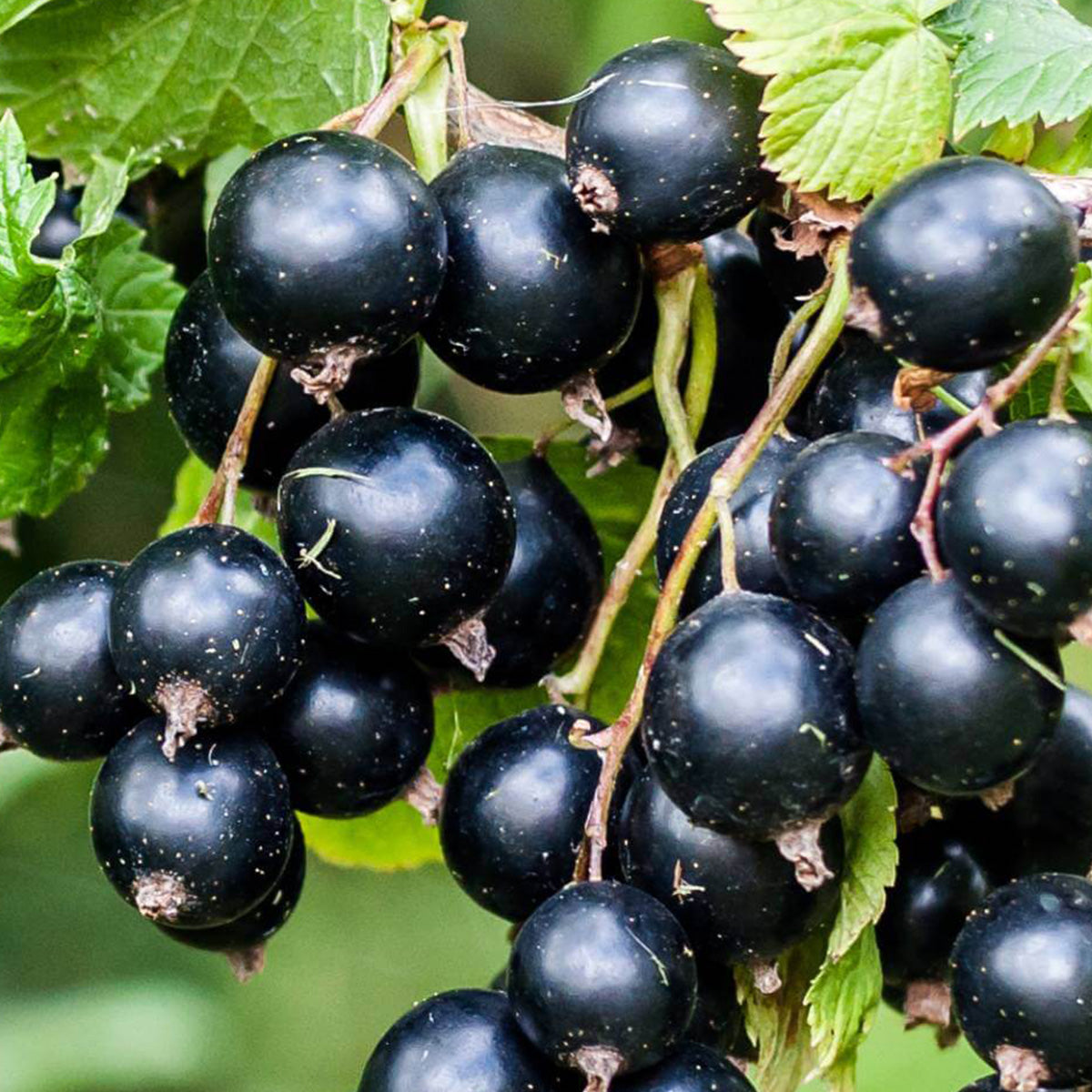 (Black Currant) Seed Oil
The plant's fruit is packed with rich amounts of fatty acids, Vitamin C, and polyphenol phytochemicals. Black currant oil mainly comprises rich Omega 6 essential fatty acid GLA (gamma-linolenic acid C18:3n-6, linoleic, linolenic acids) and Omega 3 essential fatty acid. Given its overall lipid content, black currant oil proves effective in penetrating the skin's surface. Black currant oil is anti-inflammatory, boosts natural skin barrier, reduces signs of aging - reduces small wrinkles, skin looks firmer, fresher, soft, and supple. Black currant oil improves water retention and an overall increase in skin hydration. It also improves skin elasticity and helps regenerate healthy skin cells. As a source of Vitamin C and phytochemicals, black currant oil contributes to antioxidant protection that helps to protect the skin from harmful free radicals present in the environment.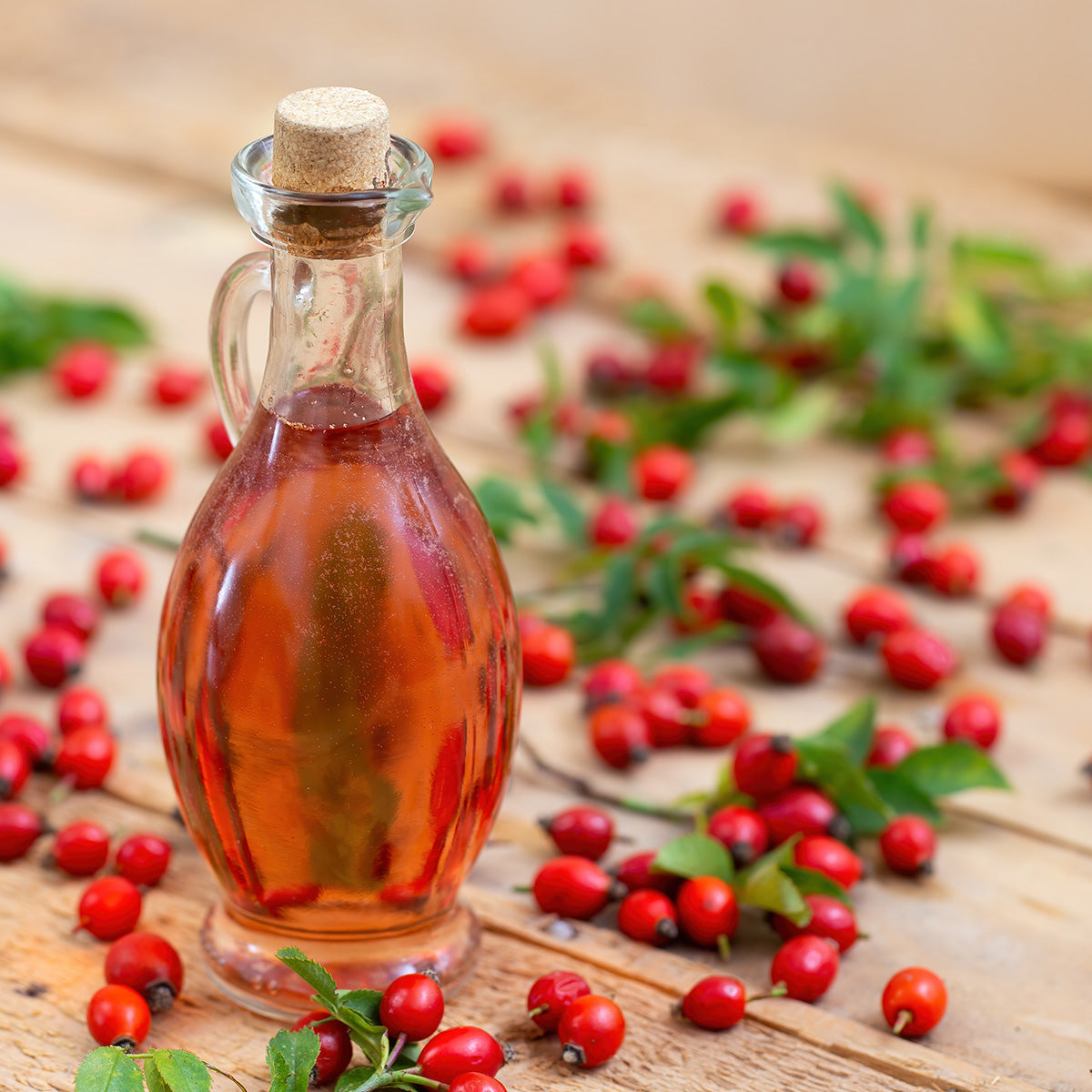 Rosa Canina Fruit Oil (Rosehip Oil)
Virgin Organic Rosehip Seed Oil is extracted from the seeds of the rose bush and is rich in essential fatty acids, particularly Linoleic (C18:2) and Linolenic (C18:3). Rosehip oil provides multiple skin benefits – intensively moisturizes and locks in moisture in the skin, hydrates, helps to exfoliate and brighten the skin tone, and reduces hyperpigmentation (rich in Vitamin C), helps to boost collagen formation and skin elasticity and reduces inflammation, and protects against sun damage. Rosehip oil is rich in vitamin E and anthocyanin. These two ingredients calm and soothe irritations (rosacea, eczema, and other inflammatory conditions).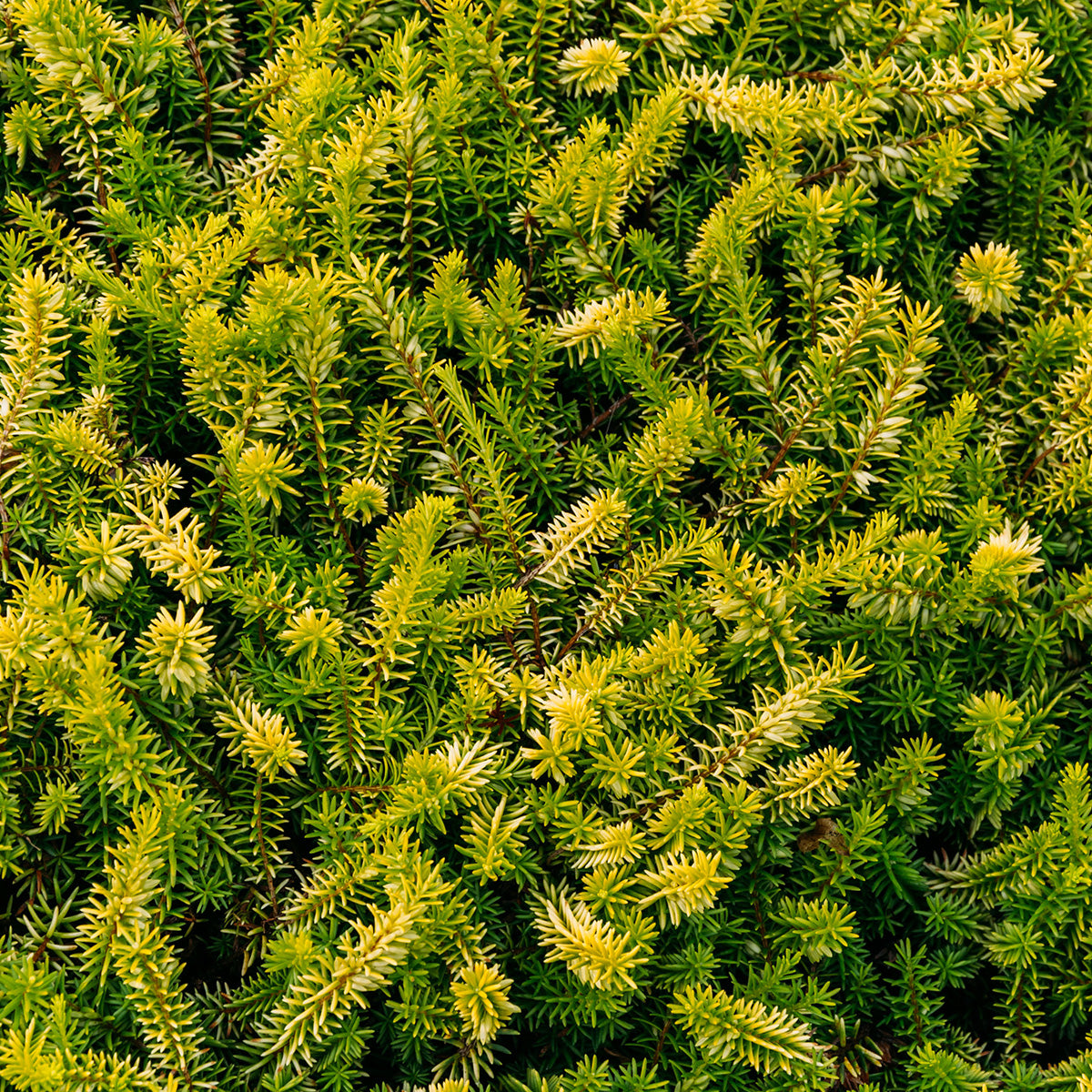 Picea Alba Extract (Norway spruce)
Extract is very rich in lignans, polyphenolic compounds with proven strong free radical scavenging properties against many different free radical reactions and premature aging. Norway spruce has powerful anti-inflammatory properties and increases blood circulation in the applied area.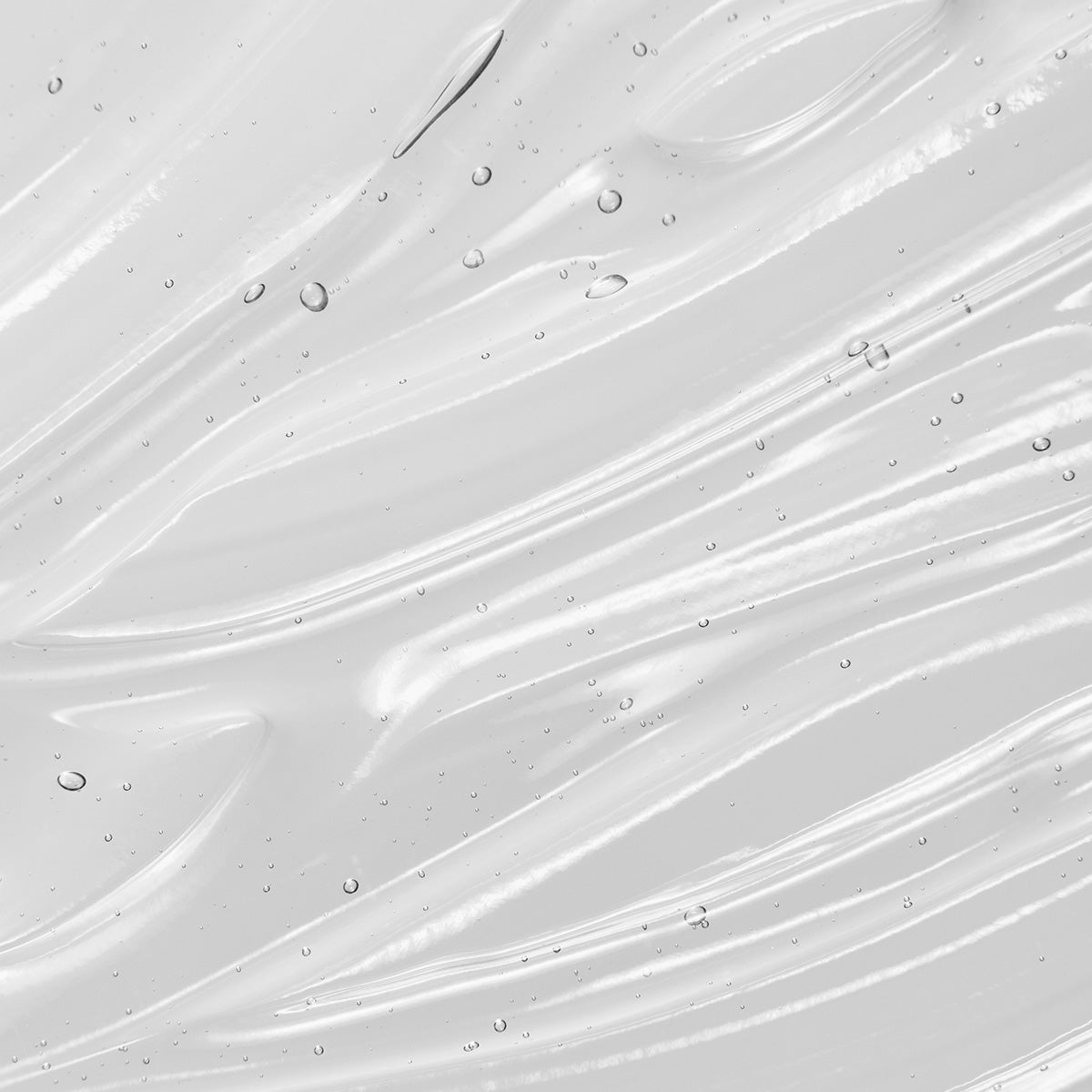 Panthenol
A nutrient from the B vitamin family that helps reduce results of oxidative stress such as redness, fine lines, skin roughness, reduces inflammation. It soothes irritated skin. As a humectant (retains and preserves the moisture), it helps to improve the resistance to mechanical stress on the skin.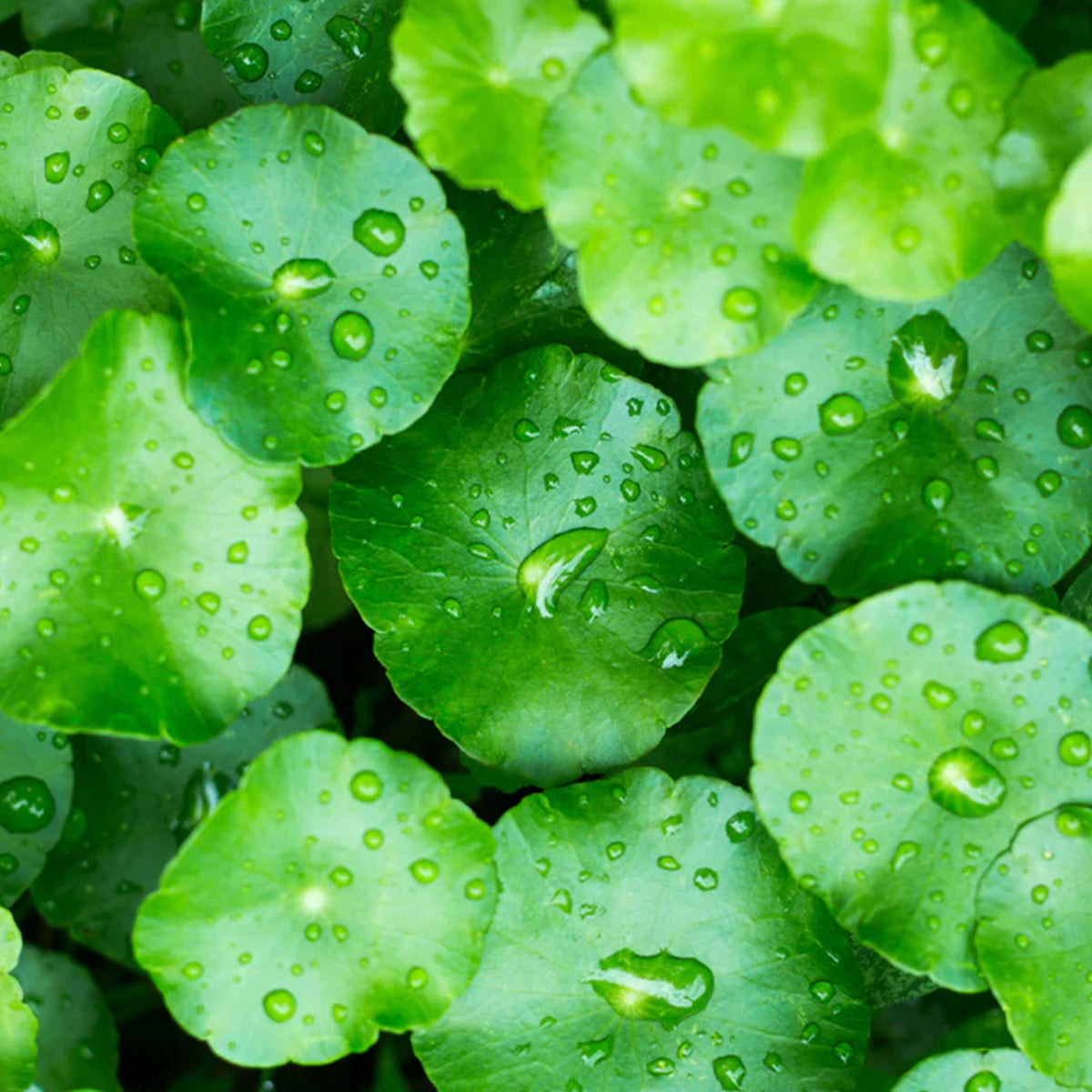 Centella Asiatica (Gotu Cola)
Has potent antioxidant properties, is rich in amino acids, and serves as an excellent hydrating ingredient to soothe upset, irritated, or otherwise compromised skin.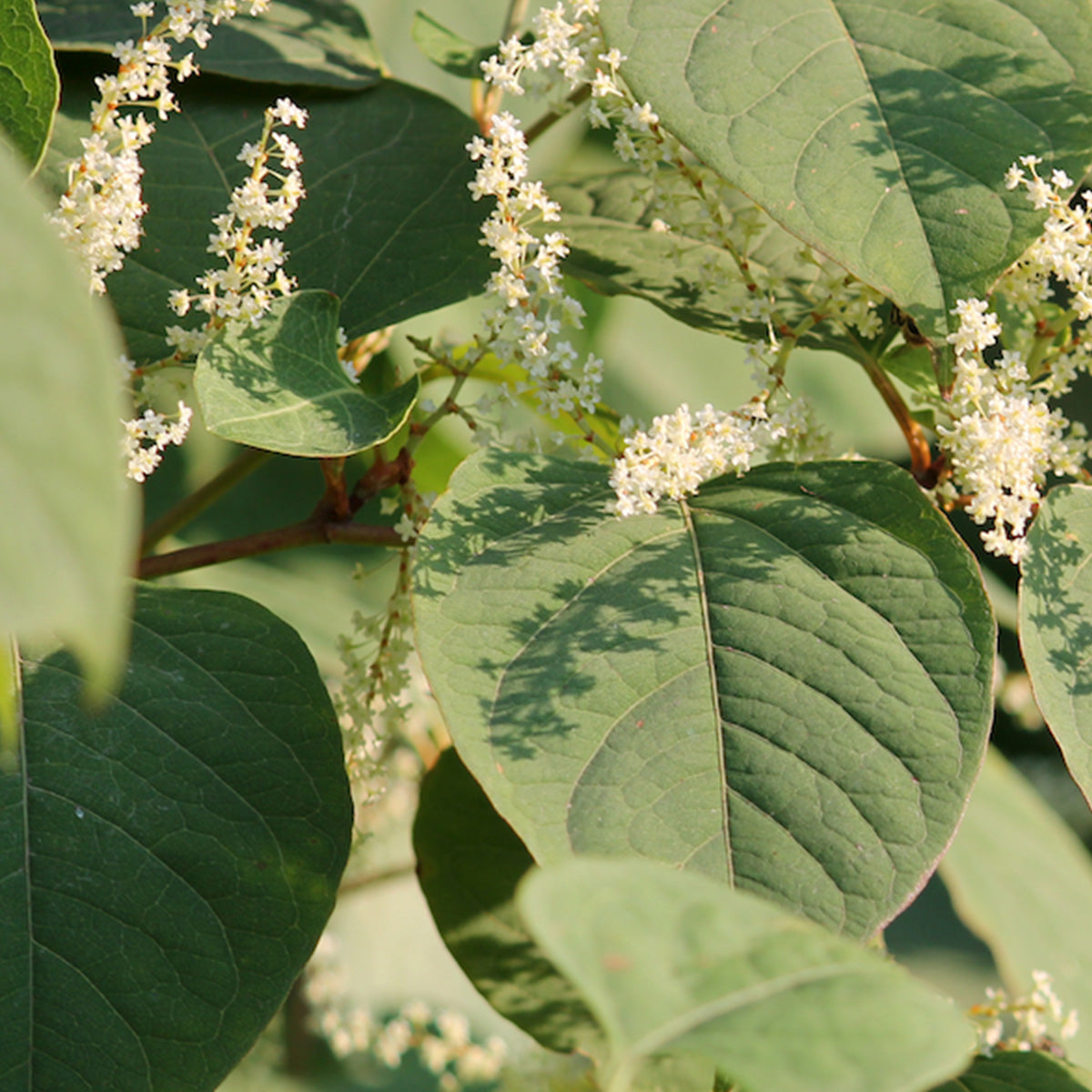 Polygonum Cuspidatum Root Extract (Japanese knotweed)
A powerful antioxidant and is considered the most bioavailable form of resveratrol (also found in red vine and grapes). Resveratrol visibly plums skin, helps to fight off the effects of gravity, providing a youthful appearance. In addition, the plant extract helps eliminates free radicals before they can damage skin and reduces signs of inflammation. It also can inhibit the formation of advanced glycation end-products (AGE's - collagen damaging proteins and fats, which contribute to wrinkles and loss of firmness).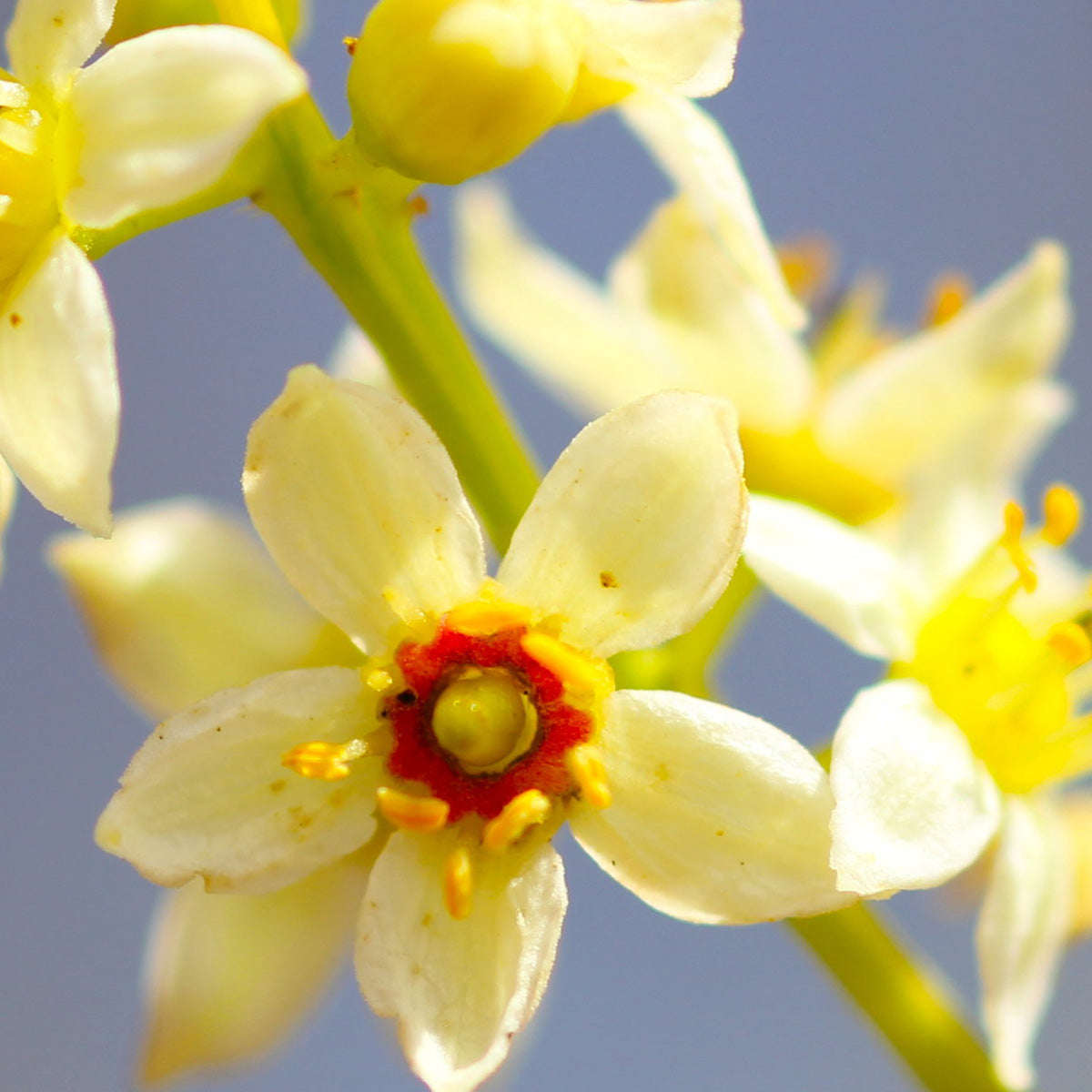 Boswellia Serrata Extract
Provides a powerful anti-inflammatory effect and improves chronic inflammatory conditions.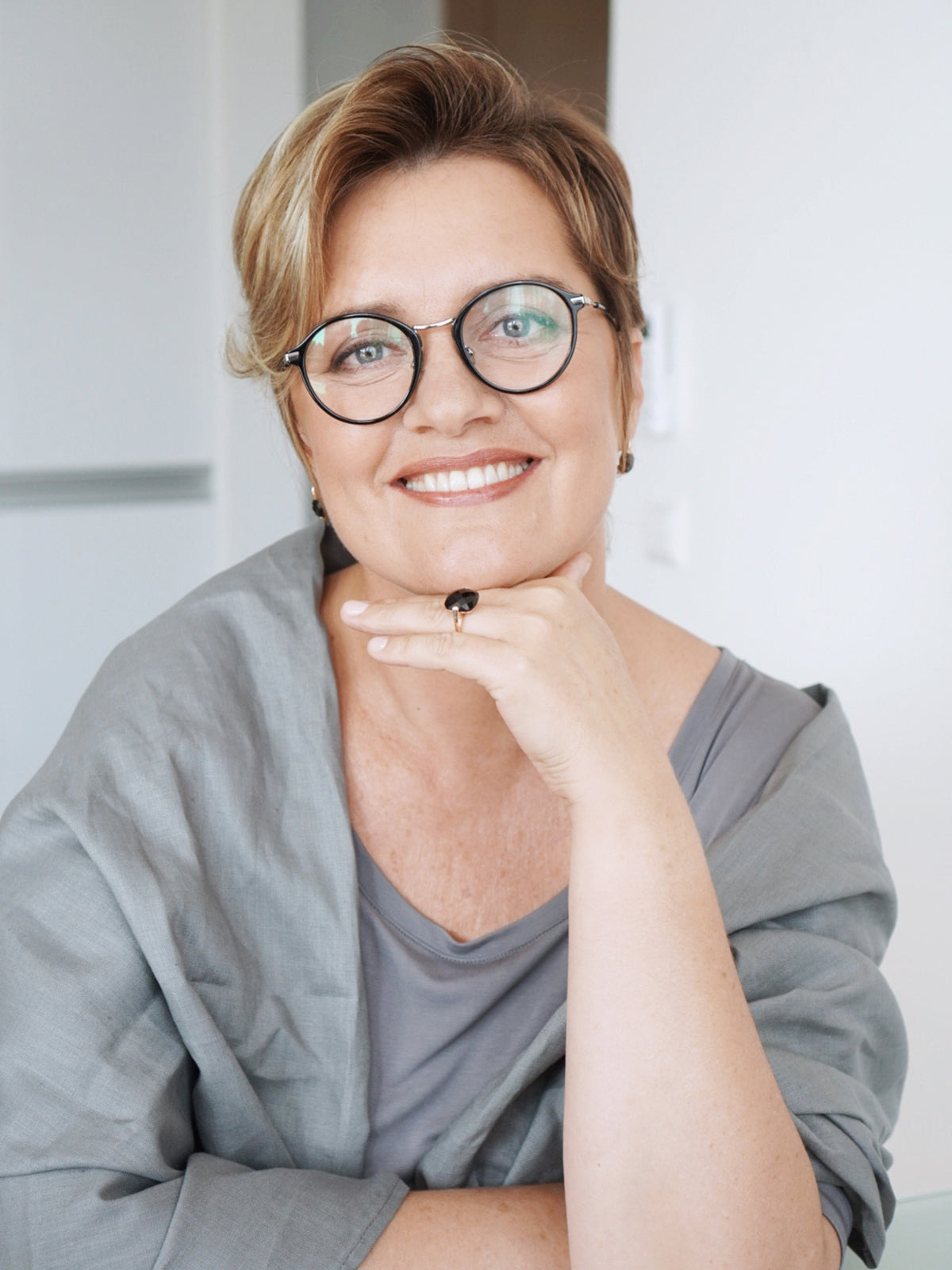 PRIMARY RESEARCHER AND PRODUCT DEVELOPER AT AB BIO
Dr. Alena Butkevica
Dr. Butkevica's 20+ years of private practice experience in oromaxillofacial surgery enabled her to develop a deep understanding of both human physiology and successful leadership. 
A relentless researcher, she is pursuing new medical findings and has assembled a team of scientifically-trained experts who are developing all-natural products for health and beauty.
The top priority of the AB BIO team is to use a scientifically-based approach to develop the highest-quality products to achieve real results.
"Nature provides us with the resources to promote vitality and longevity – and they're available to everyone.  At AB BIO, we combine the ancestral knowledge of ancient cultures with a scientific approach to create eco-friendly products that defy age and improve health."
Cruelty-free

We love animals and do not test our products on them.

Natural

We use only natural ingredients that are not over-processed.

Science-based

ABBIO is rooted in biotechnology at a research university.

Vegan

Our products contain only plant-based ingredients.