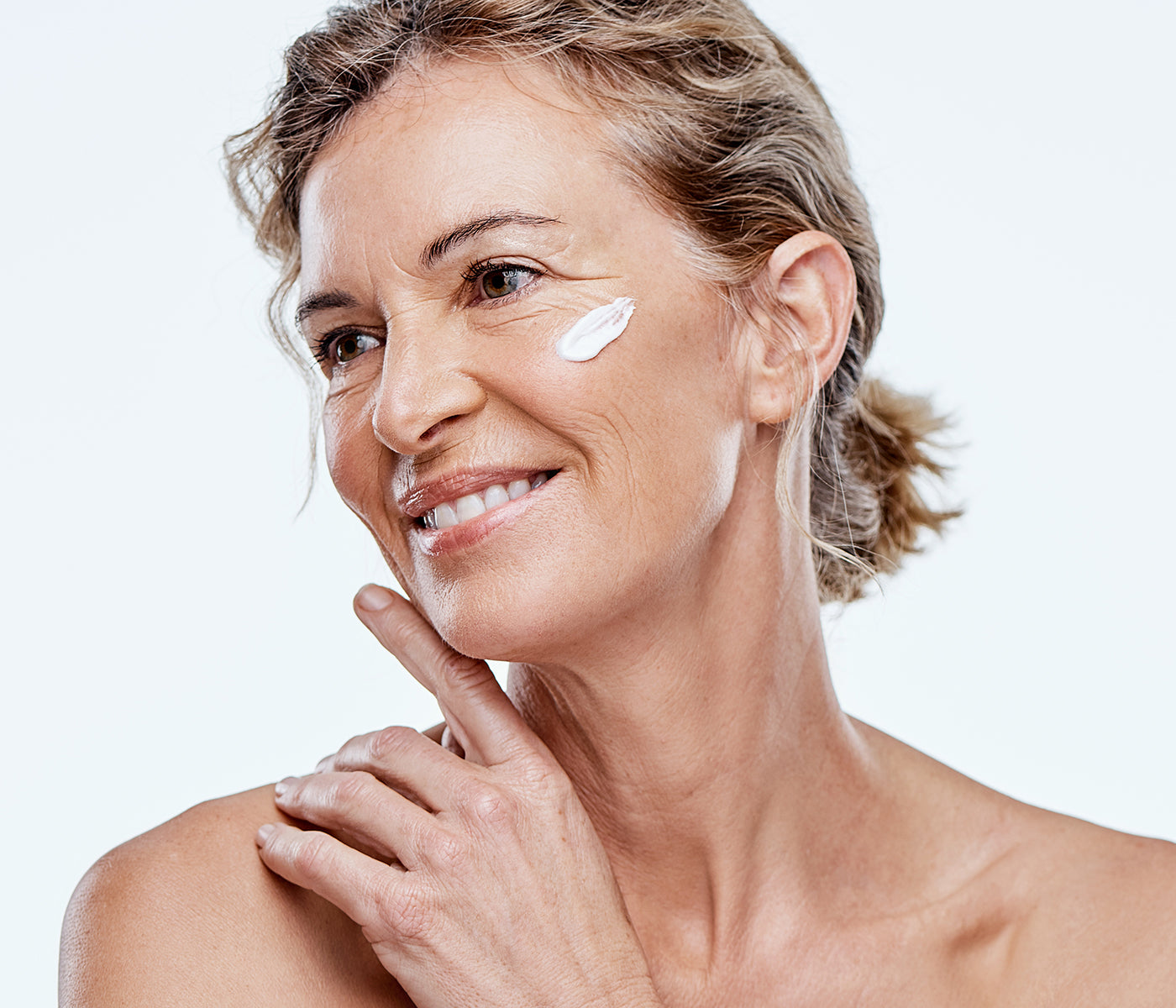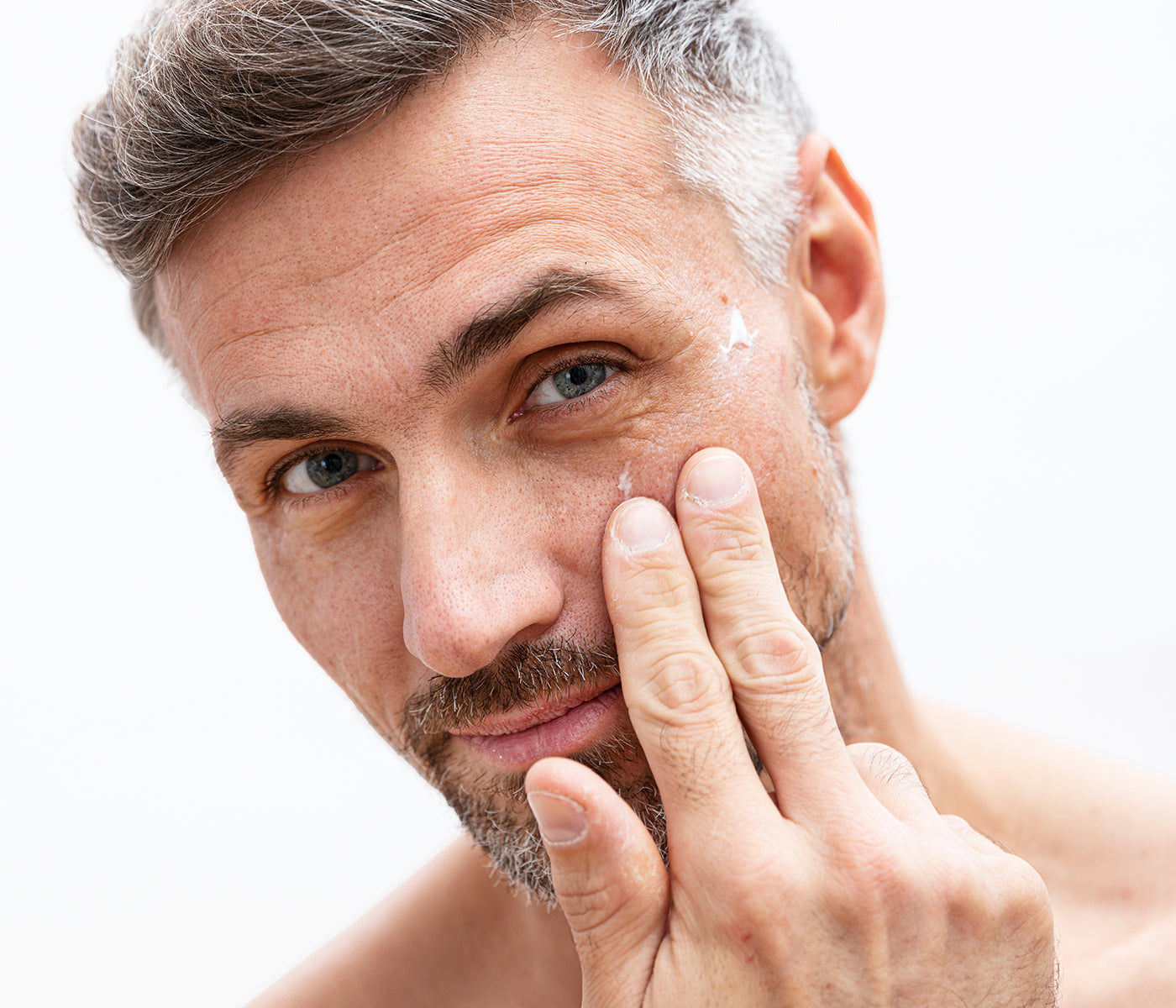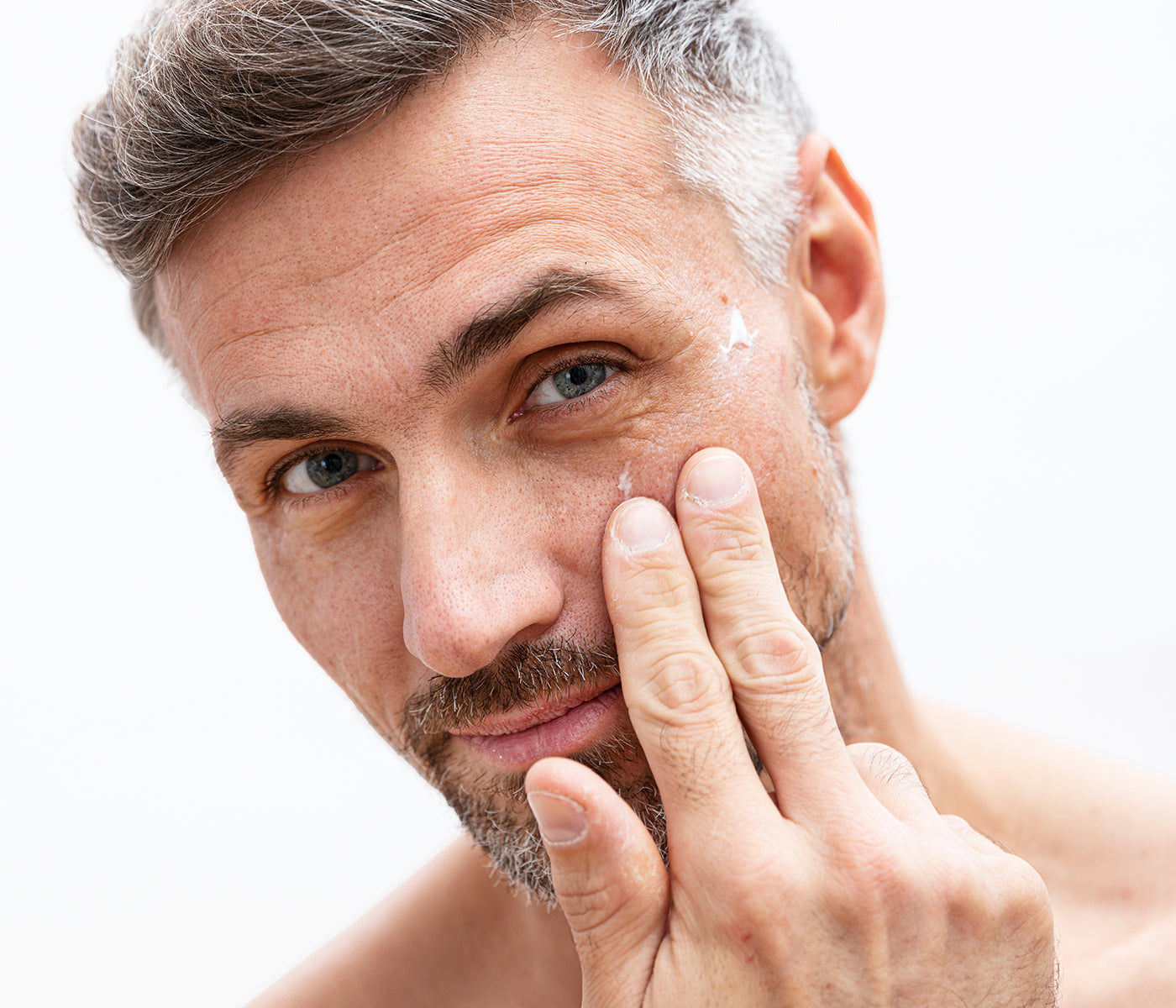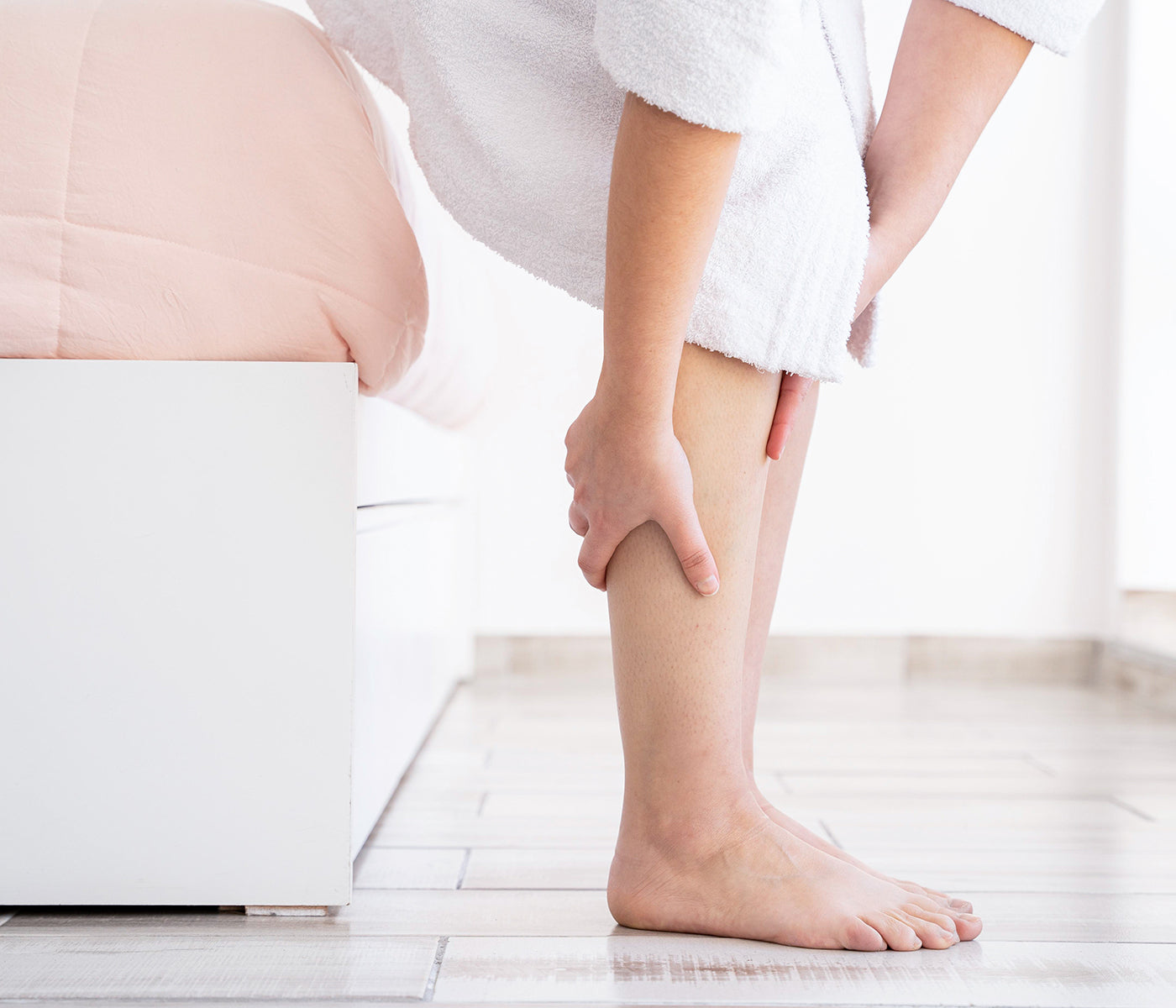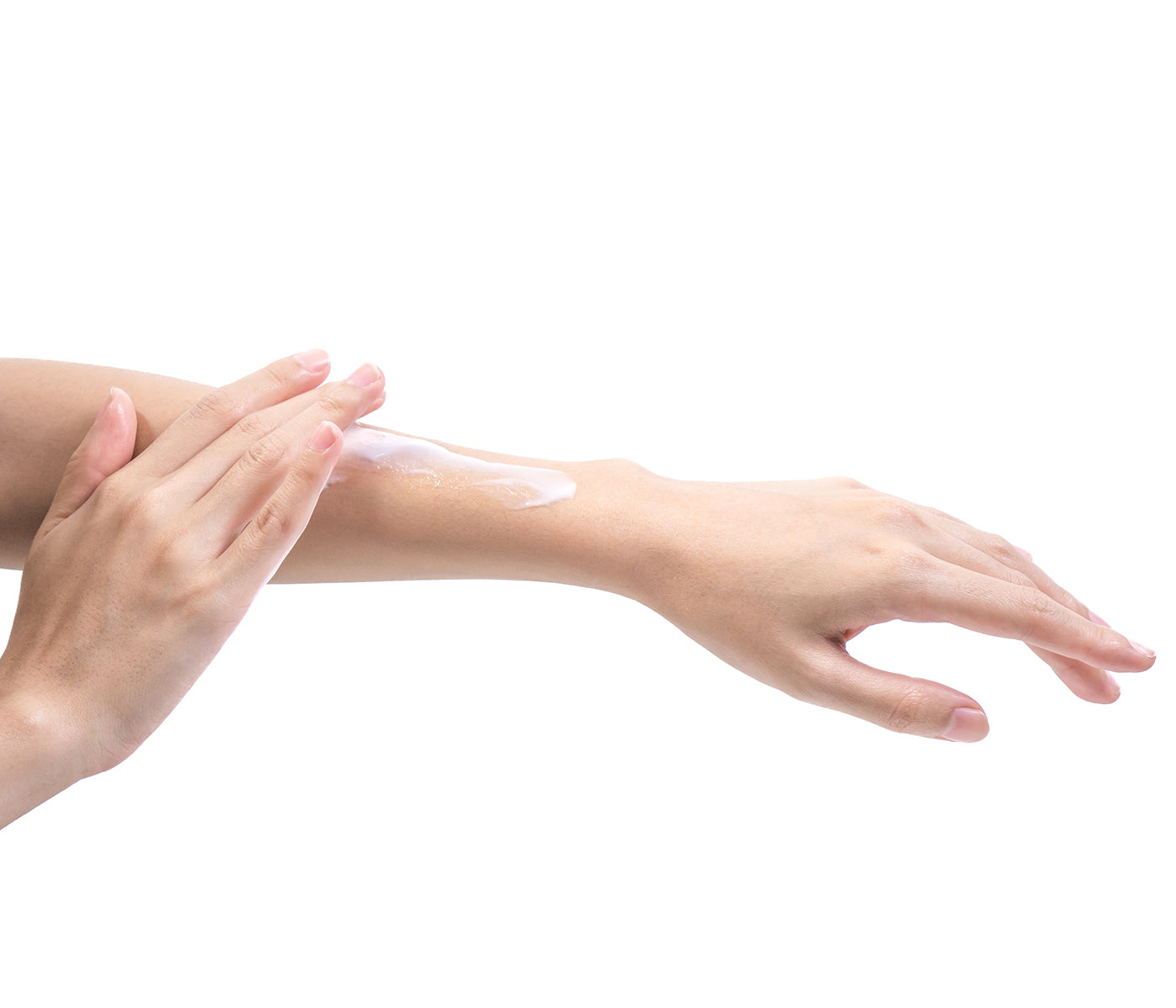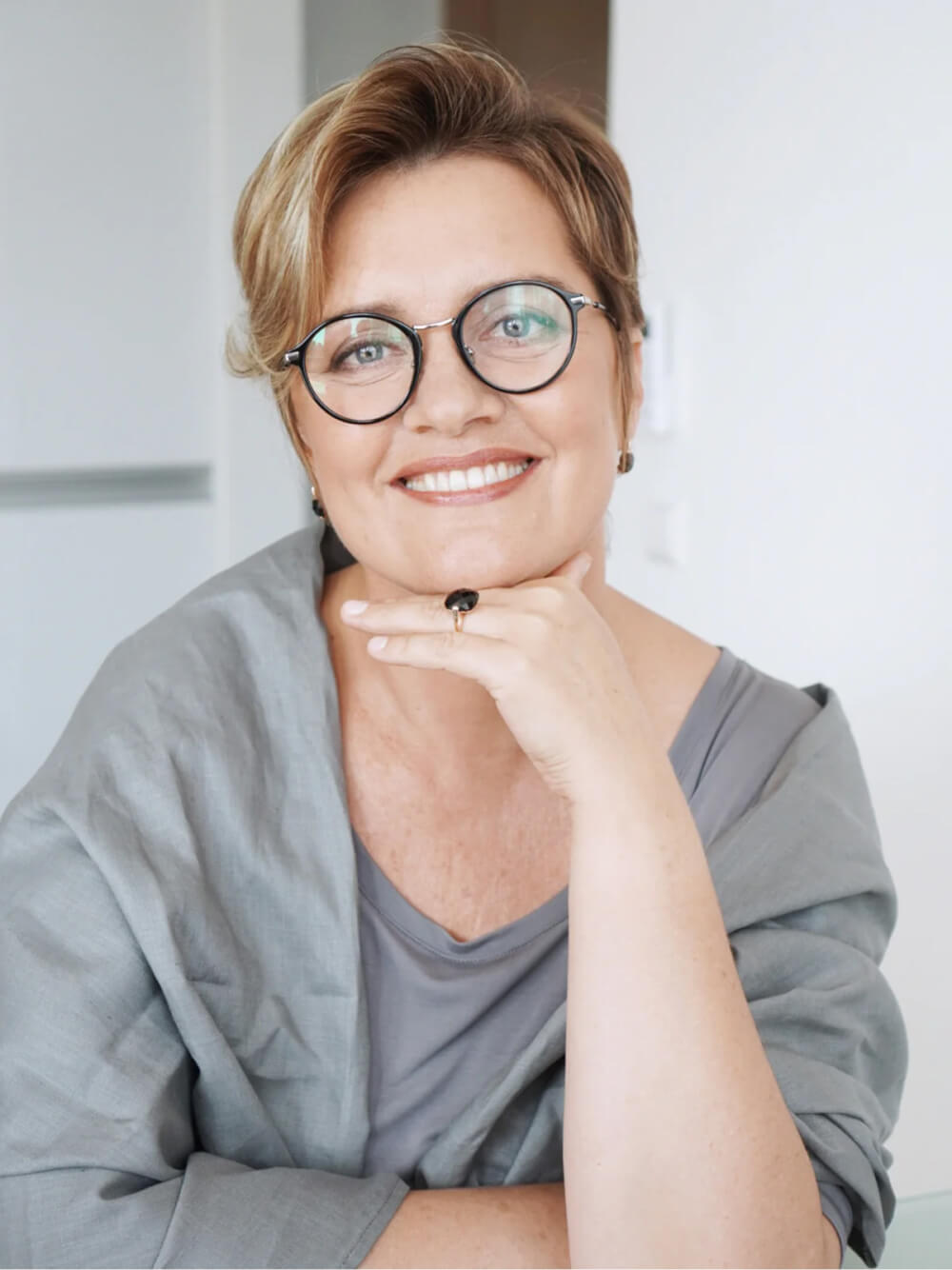 Primary Researcher and product developer at AB BIO
Dr. Alena Butkevica
Dr. Butkevica's 20+ years of private practice experience in oromaxillofacial surgery enabled her to develop a deep understanding of both human physiology and successful leadership. 
A relentless researcher, she is pursuing new medical findings and has assembled a team of scientifically-trained experts who are developing all-natural products for health and beauty.
The top priority of the AB BIO team is to use a scientifically-based approach to develop the highest-quality products to achieve real results.
"Nature provides us with the resources to promote vitality and longevity – and they're available to everyone.  At AB BIO, we combine the ancestral knowledge of ancient cultures with a scientific approach to create eco-friendly products that defy age and improve health."
Choose natural for a beautiful you
Life is a choice, and we should choose to look and feel good.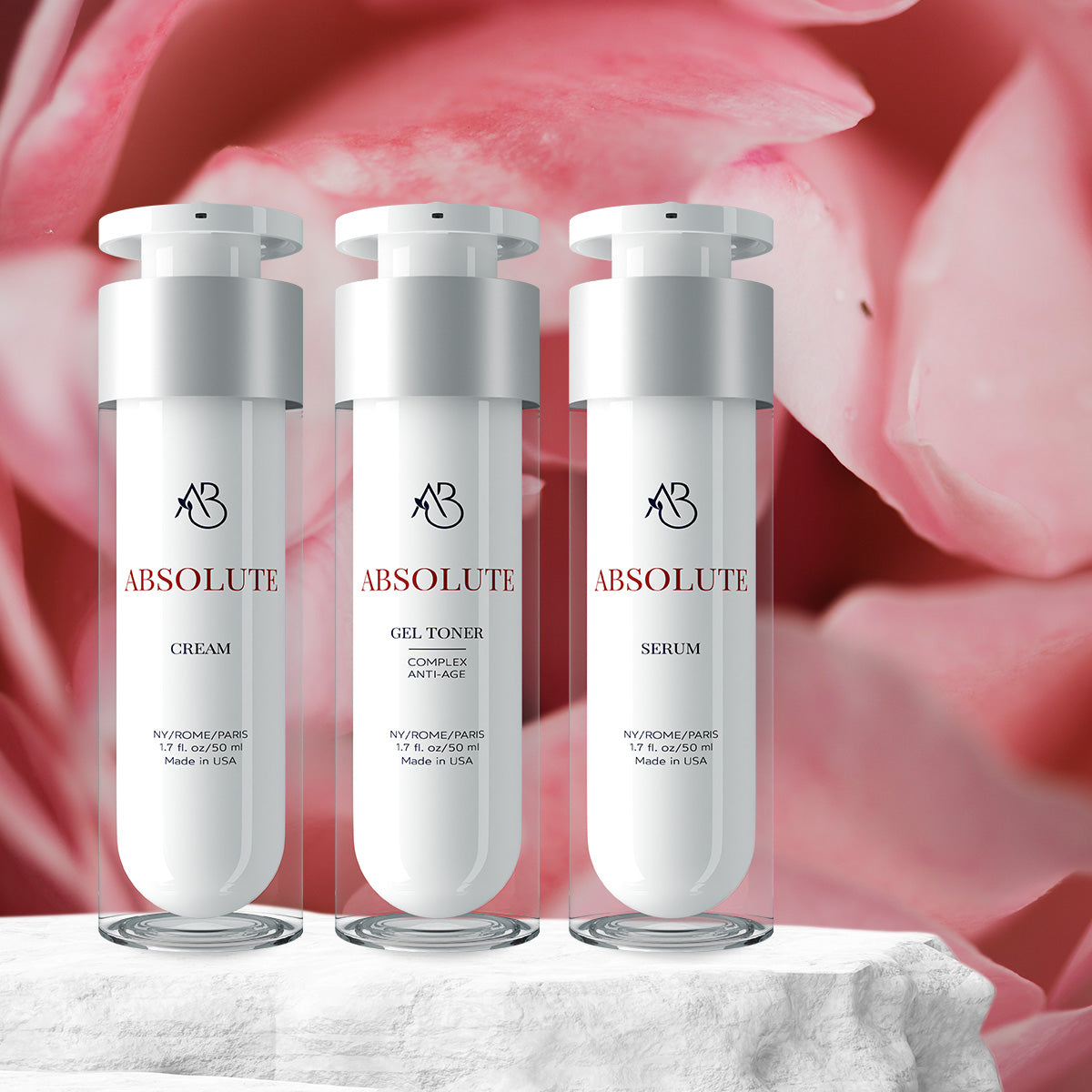 Quick view

Absolute Cream

Regular price

$55.00 $190.00

Regular price

Sale price

$55.00 $190.00
Quick view

Absolute Toner

Regular price

$59.00 $149.00

Regular price

Sale price

$59.00 $149.00
Quick view

Absolute Serum

Regular price

$50.00 $155.00

Regular price

Sale price

$50.00 $155.00
The perfect daily routine
Full facial makover bundle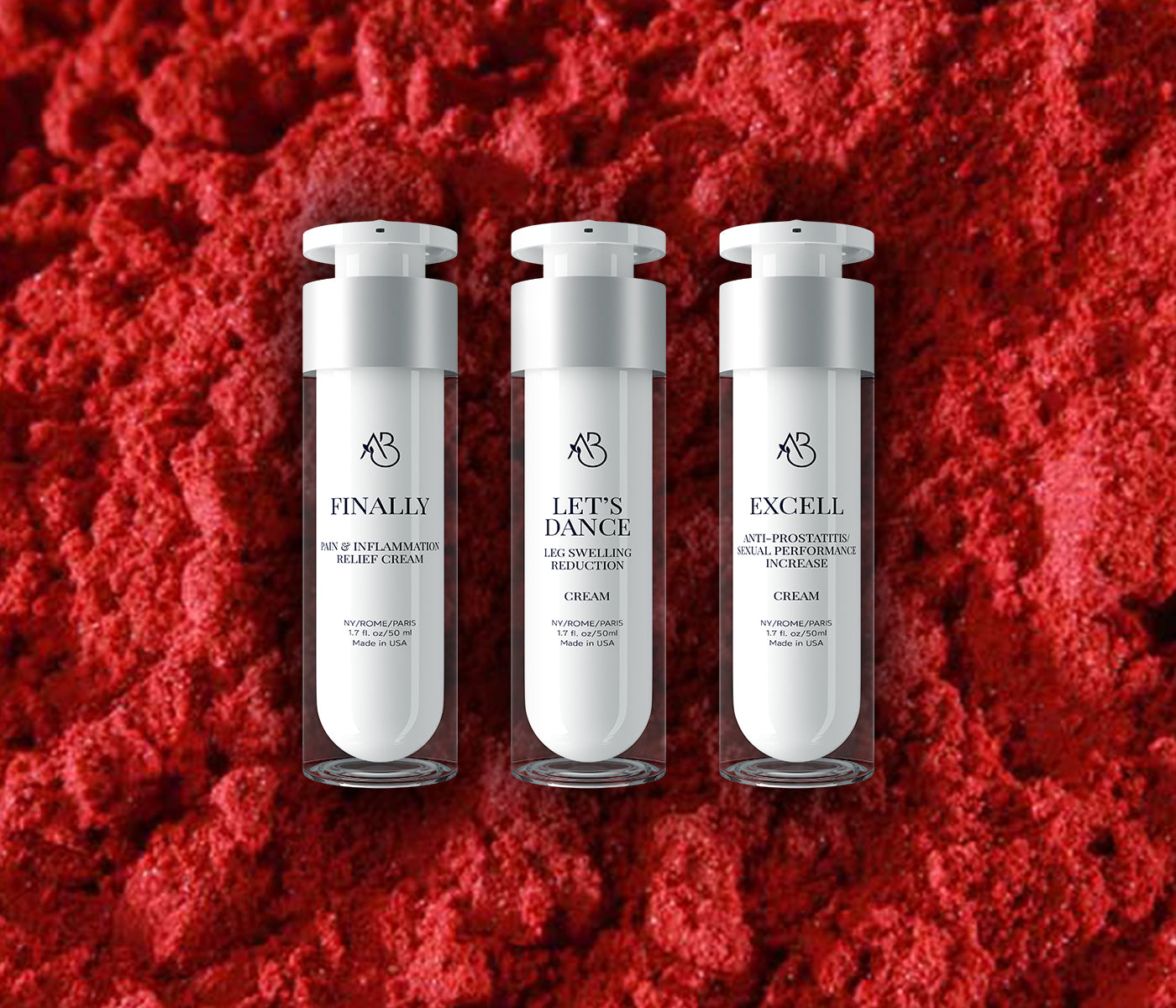 SUBSCRIBE & SAVE 20%
Enjoy the long-term benefits of our products and avoid the hassle of re-ordering.
Get 20% off
Customer reviews
Hear what our customer have to say

It reduced my should pain by 80%
Over the past 30 years the training and racing have taken a toll on my body. A few months ago while trying to deal with shoulder pain, I discovered AB BIO. I began using the Finally cream and results were shocking! It reduced my should pain by 80%. There's no reason to not try it.

Felt better in 10 minutes
I had a soccer injury and I used the Finally cream on my foot. The swelling has gone down. I felt results in the first 10 minutes.

Life changing
I'm a research scientist and have been in bio field for over 5 years. Over the years I've suffered from allergies and it hasn't been the easiest thing to deal with. I've tried everything on the market. I've come across AB BIO line of products and they have been life changing!

The product is fantastic
I've tried the entire Absolute line and they feel soft and amazing. Recommend!
Cruelty-free

We love animals and do not test our products on them.

Natural

We use only natural ingredients that are not over-processed.

Science-based

ABBIO is rooted in biotechnology at a research university.

Vegan

Our products contain only plant-based ingredients.