Welcome to the world of AB Bioinnovations!  We are creating a revolution in skin and health care.  The remarkable products developed by Dr. Alena Butkevica after almost 20 years of clinical research are astonishingly effective. She and her team have brought about significant results by marrying nature and science to create these all-natural skin and health care products.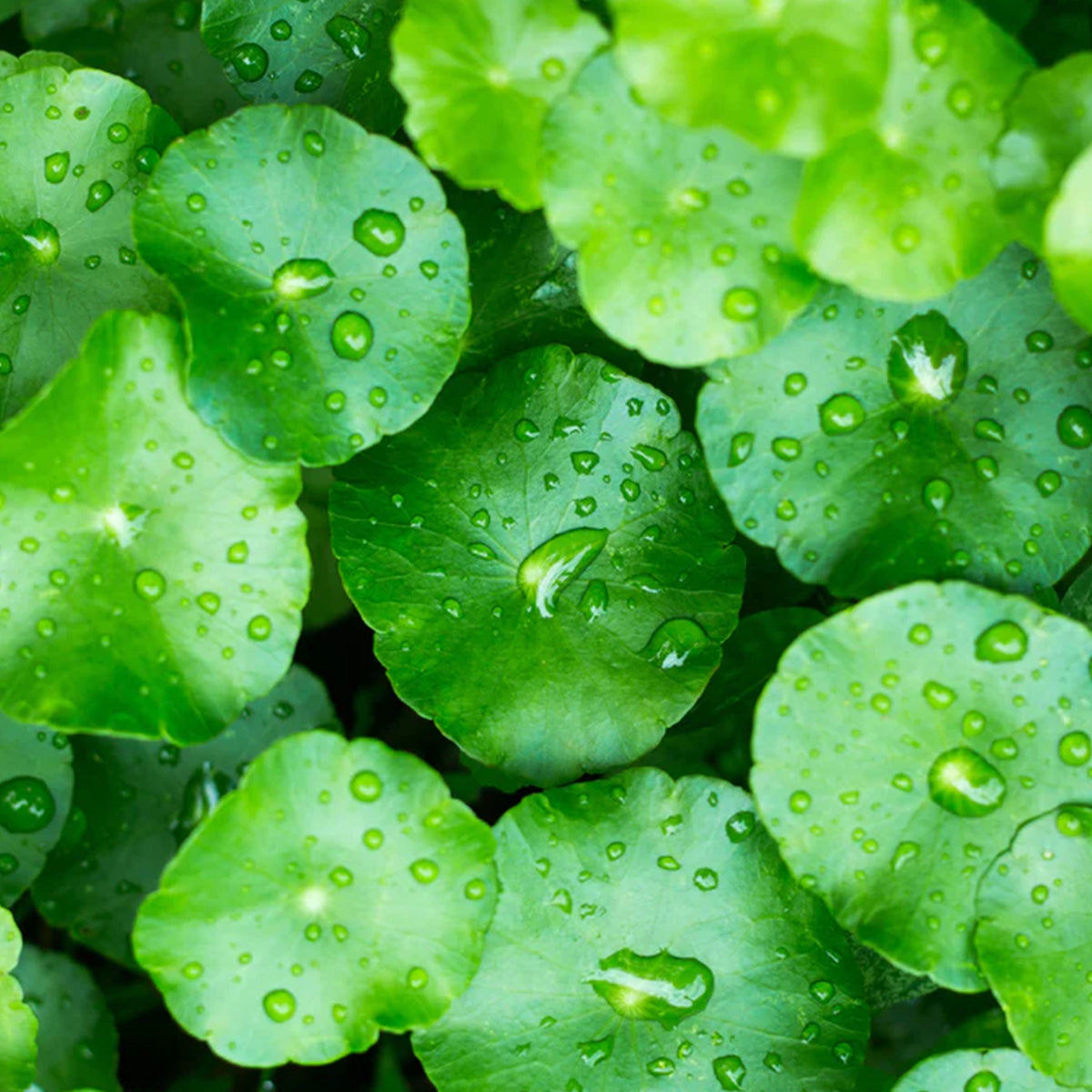 Where science meets nature
All ingredients in our products are organic, grown and harvested under rigorous conditions in labs in Switzerland, France, and Spain.  No animal testing was done; our products are certified vegan.  These qualities are a great relief to our clients, who share our values of treating the earth and ourselves with great respect.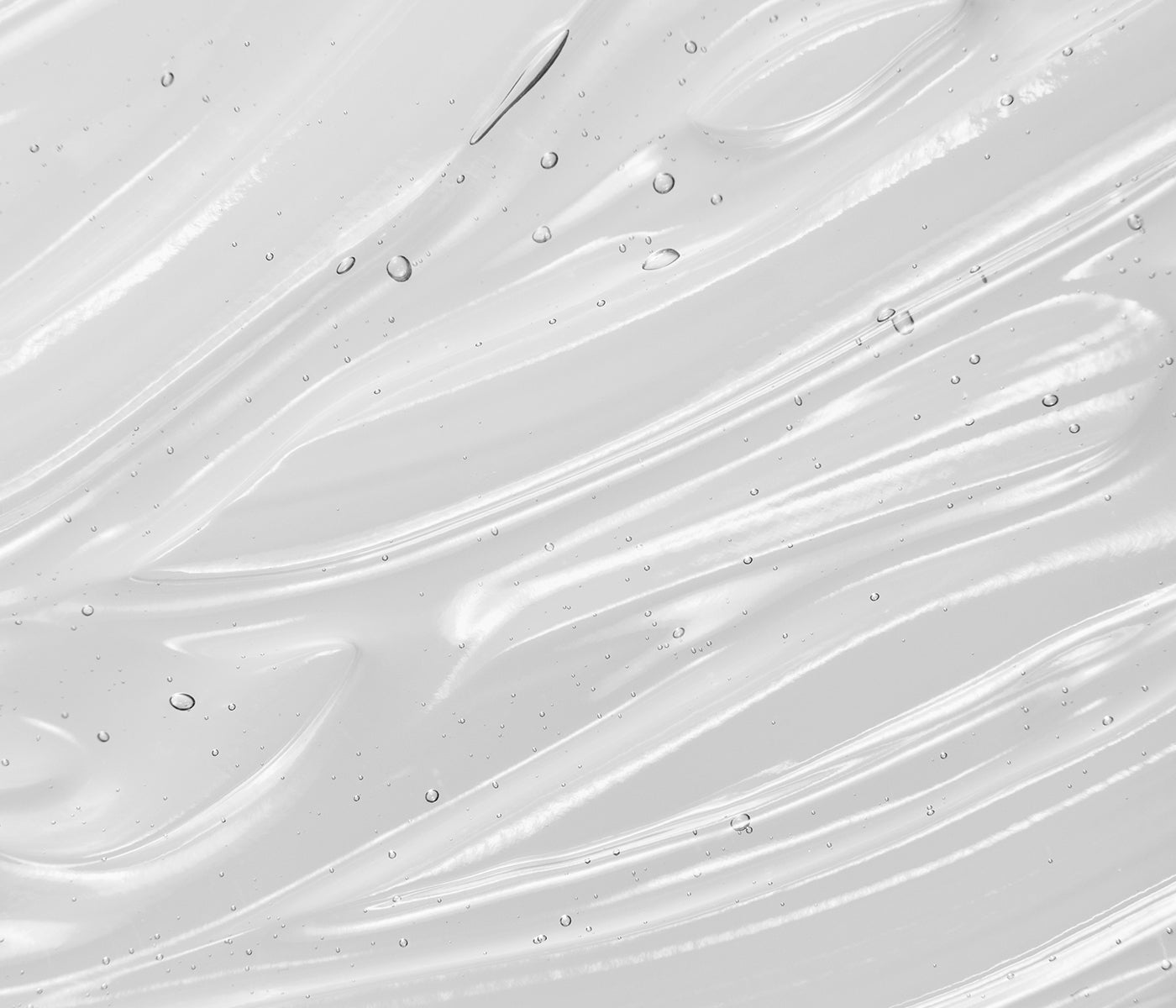 Consciously processed
AB BIO uses only the cold processing method to maintain the maximum benefit of the natural products and reduce carbon footprint.
Cruelty-free

We love animals and do not test our products on them.

Natural

We use only natural ingredients that are not over-processed.

Science-based

ABBIO is rooted in biotechnology at a research university.

Vegan

Our products contain only plant-based ingredients.